Build Your Career and a Healthier World
You do your best work when you do what you love. At 24 Hour Fitness, we reward passion and commitment with flexible opportunities, so you can craft a career path that truly fits you. Our benefits are built with a people-first mindset, because living healthy and happy is the heart of what we do.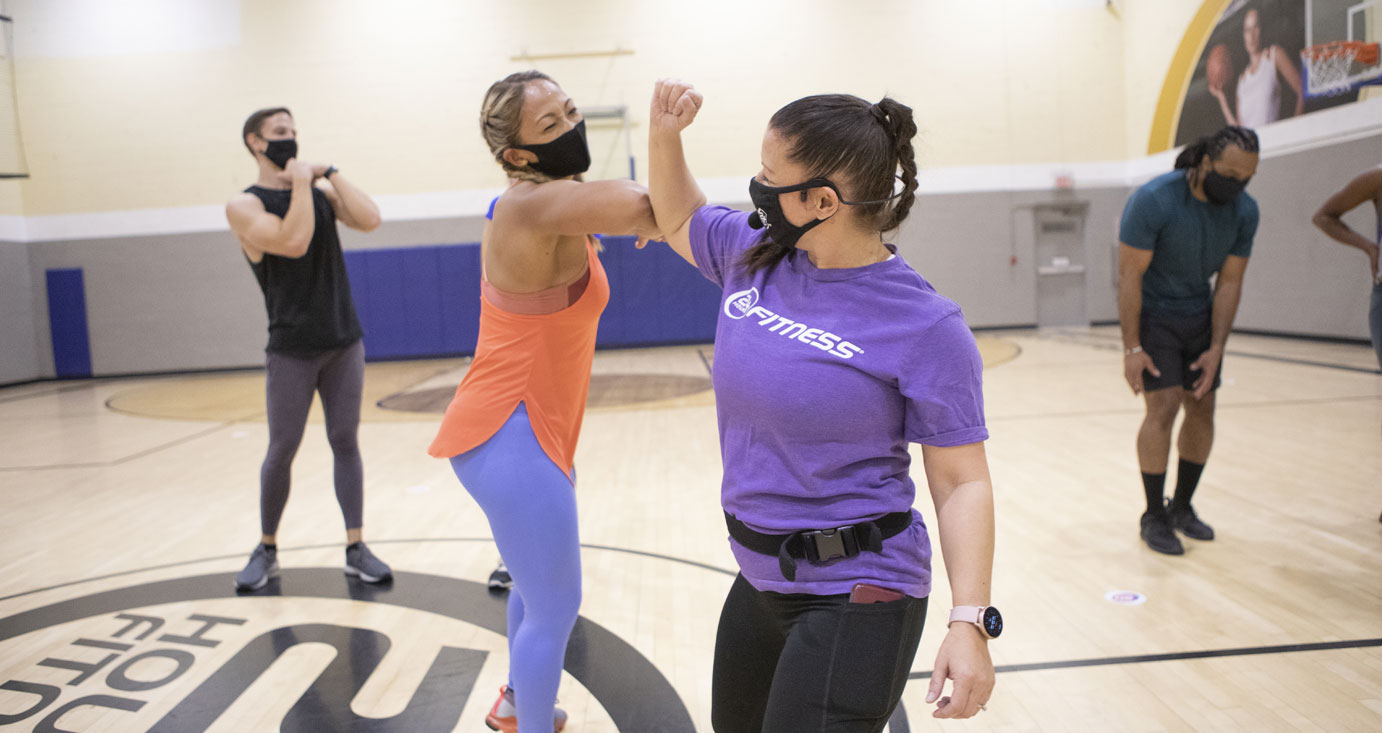 A Community of Belonging
We want every team member to feel like they're part of our fitness family. We're committed to ensuring equity in pay and opportunity, inclusivity and a culture of appreciation for the diverse identities that make us stronger.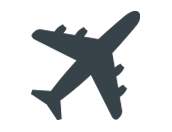 Unlimited Vacation
You decide when and for how long you want to take vacation, whether you're planning a tropical getaway or just need a flex day to focus on family.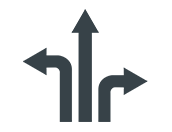 Flexible Work
Blend training clients with teaching classes. Work remotely when your job supports it. You have a say in your day-to-day and shaping your career.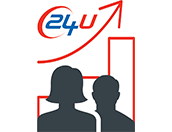 Leadership Development
We build great teams by building great leaders. Ask about our leadership development opportunities.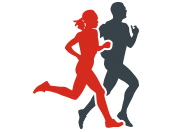 Fitness Lifestyle
Walk the walk with free gym memberships, race sponsorship opportunities and other healthy perks.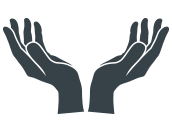 Helping Hands
Our fitness family shows up for one another with grants available for team members who experience emergency hardships.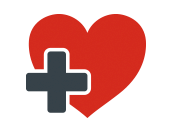 Health and Wellness
Live healthy and happy with comprehensive healthcare and dental coverage for you and your dependents.
So What's It Really Like?