Healthier, Happier and Included
We believe a happy, healthy life is a universal need, no matter who we are, the color of our skin, where we come from, who we love, how we worship or the capabilities of our bodies. We are committed to creating an inclusive culture where every member and team member feels supported, respected, and empowered to reach their full potential.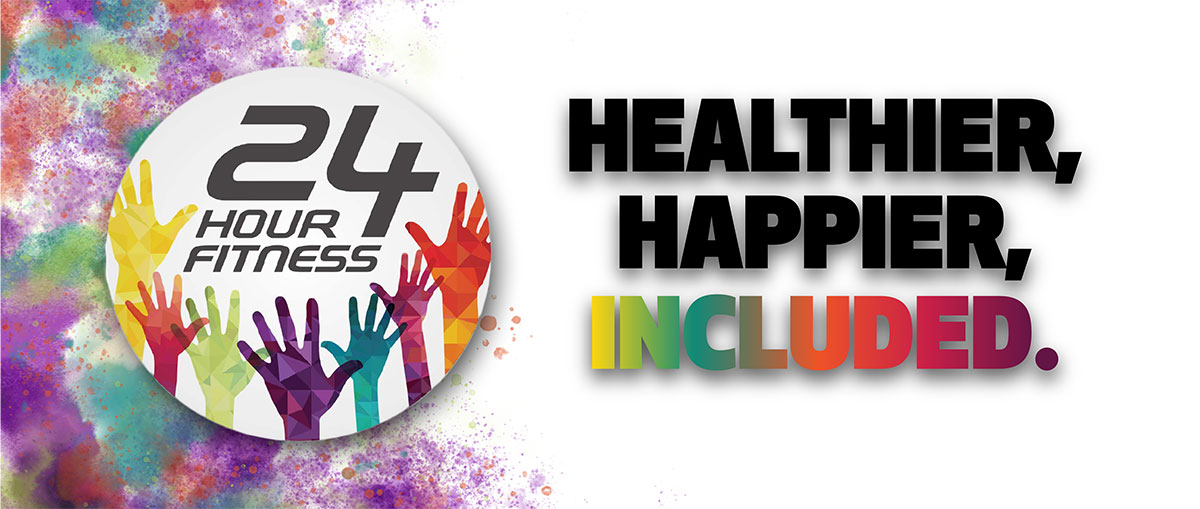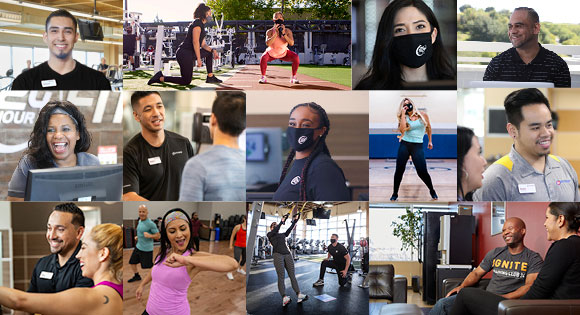 Inclusion & Diversity Leadership Team
We believe that changing the world starts from within. Our Inclusion and Diversity Leadership Team is led by a core group of team members from across the organization, who are building a community of belonging for the diverse identities that make us stronger.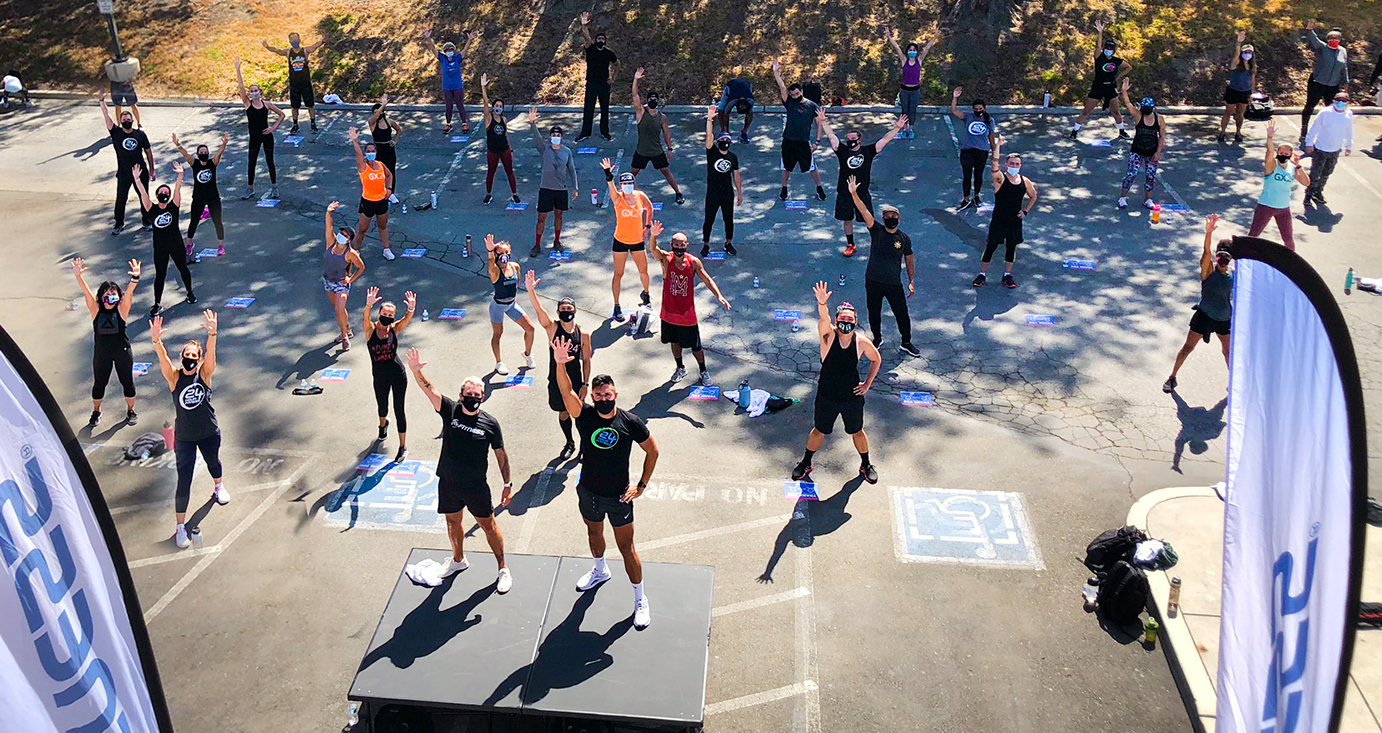 Community Activation
We work to champion Fitness for all as effective allies in the fight for social change. We partner with organizations throughout our neighboring communities to create free popup events that support physical and mental health.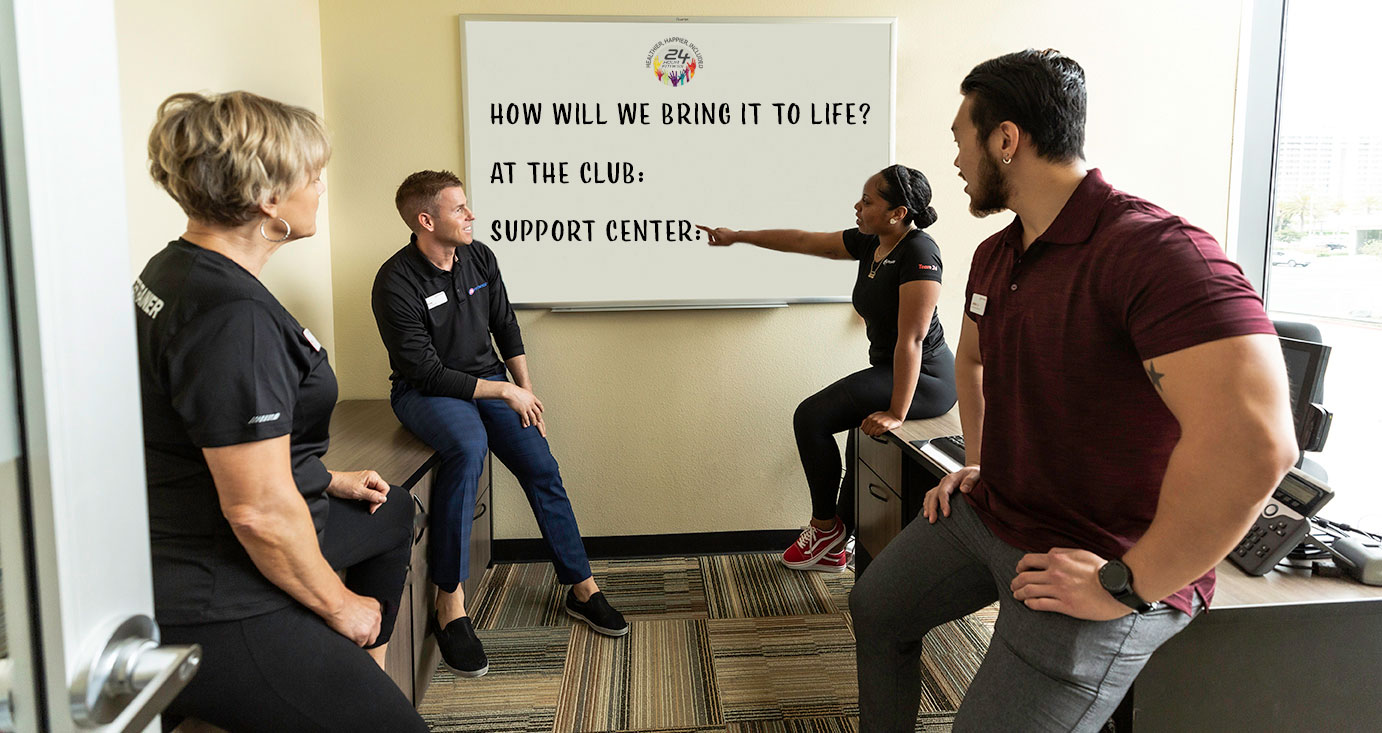 Employee Resource Groups
These groups are created and led by employees to help support fellow team members and offer resources to a diverse spectrum of people across 24 Hour Fitness. All team members are welcome and encouraged to join, participate and become leaders within the community.