Lift Everyone's Day. And Inspire Results.
Be yourself and love what you do. We take pride in creating inclusive club communities, unmatched gym environments and smiles all around. From welcoming guests to assisting members in finding their perfect fitness solutions, you can build a rewarding career and transform lives every day.
Careers Built Here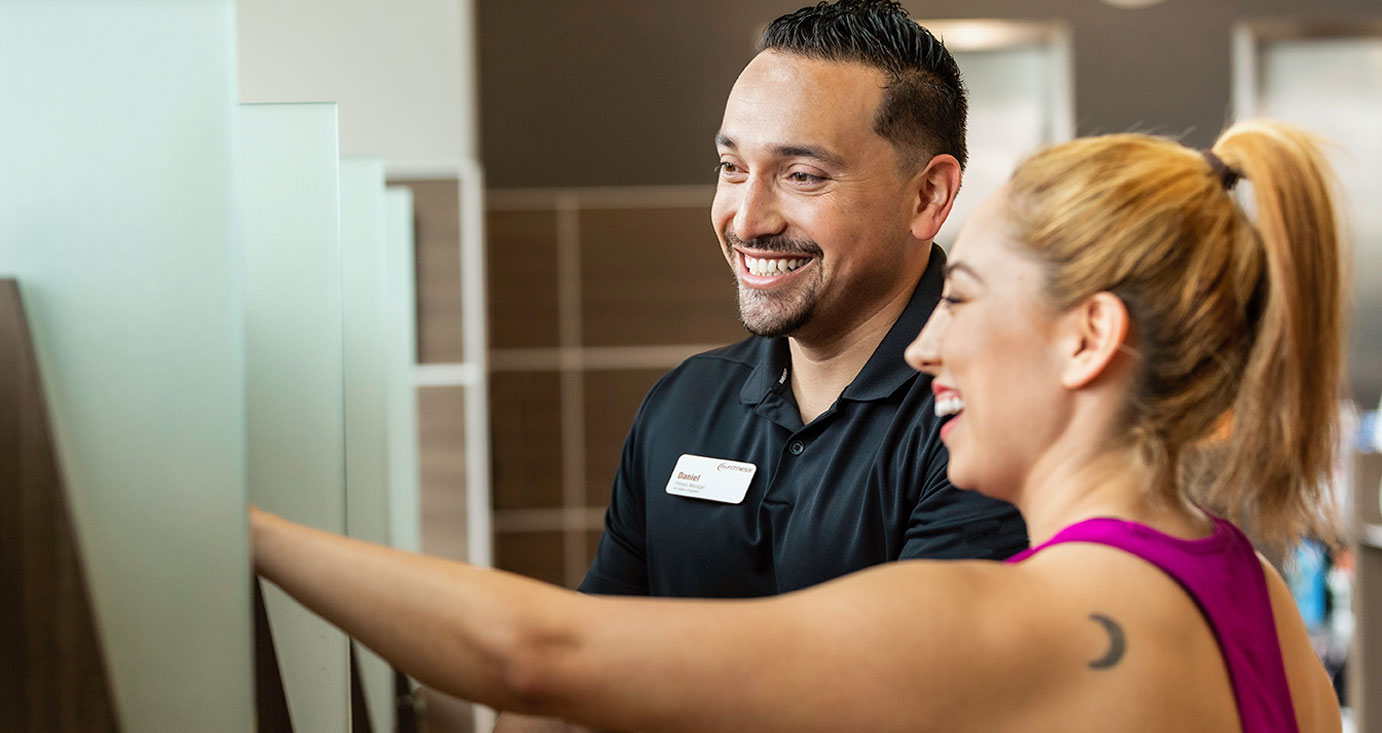 Sales and Service Manager
Apply your expertise for leadership, sales and service. Hire, develop and motivate our sales and service team to connect with guests and members and to drive healthy results.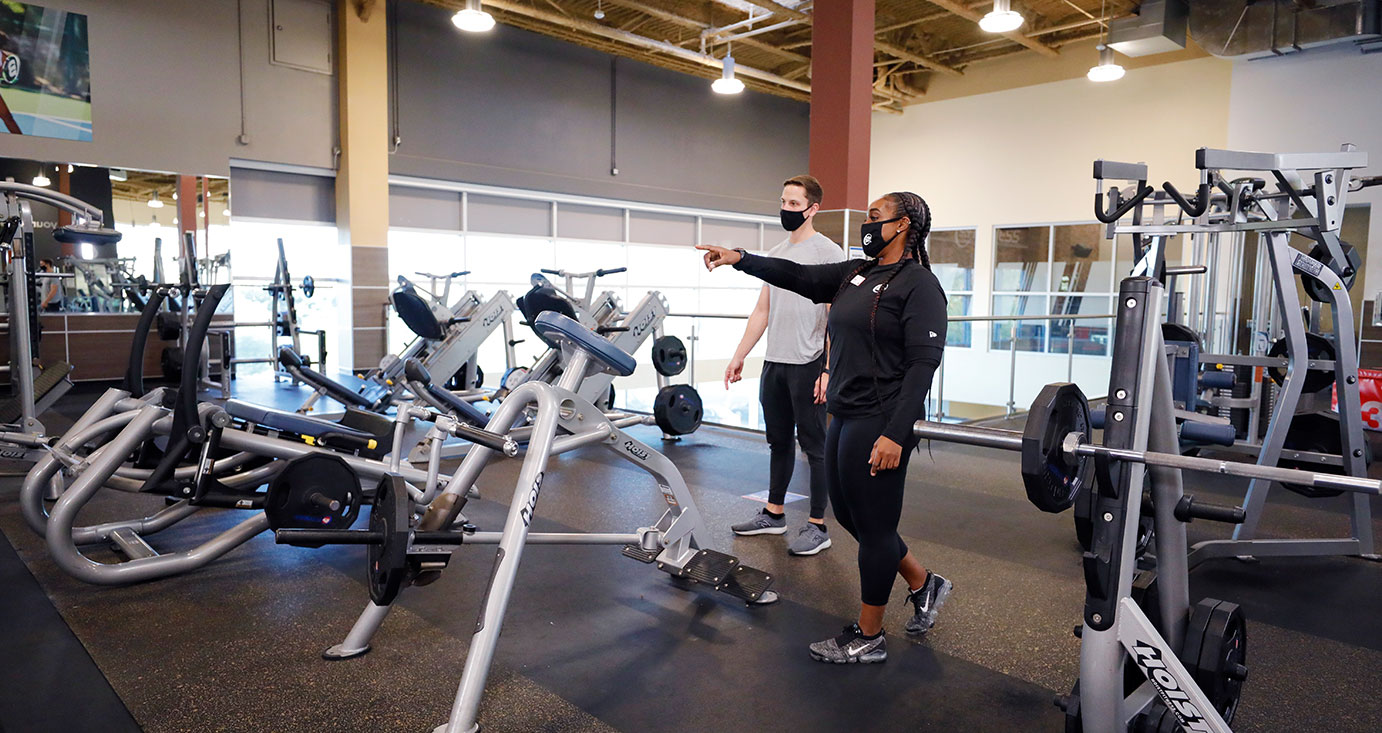 Sales and Service Expert
Use your sales and service skills to guide guests and members to their perfect fitness solutions. You'll play a key role in creating an engaging and supportive gym environment and communicating its value.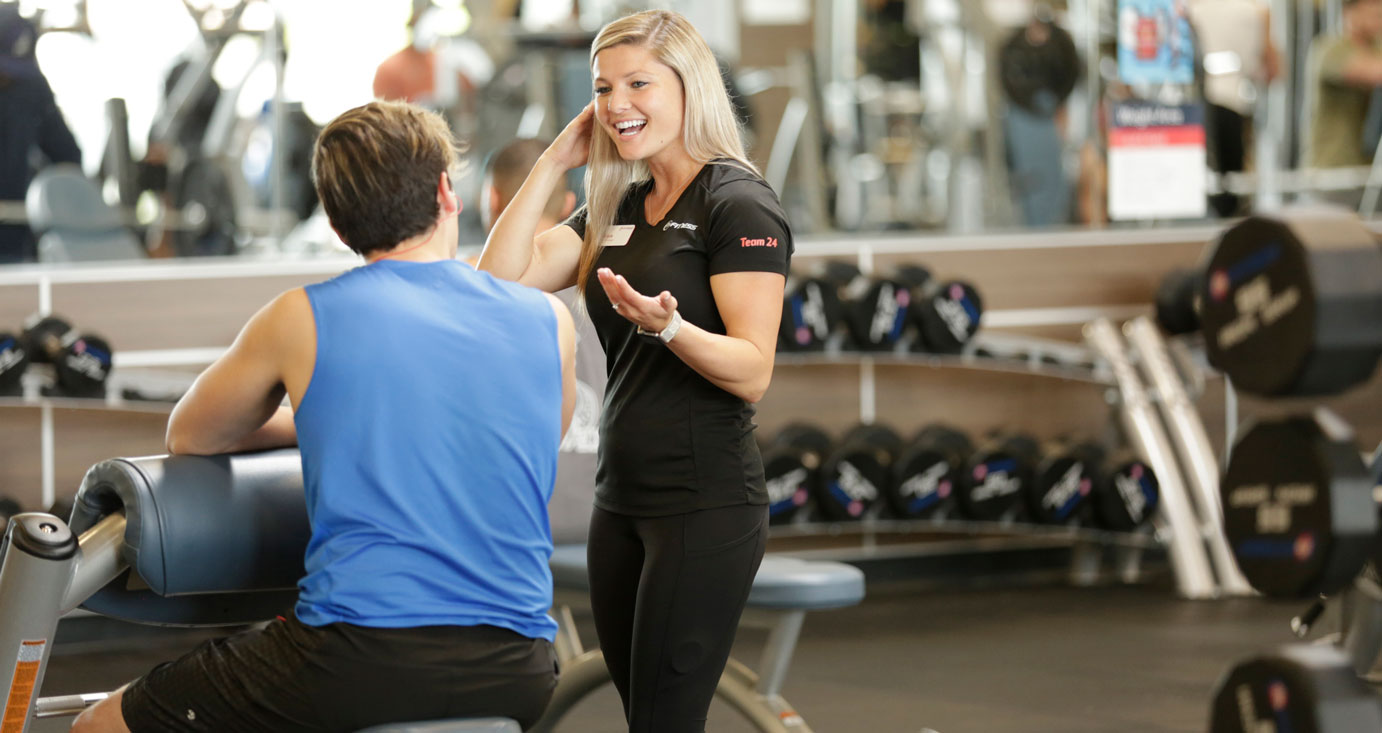 Sales and Service Associate
Picture your ideal gym environment. Now be the one to build it! Friendly faces, clean facilities, satisfied members – it starts with you.
Current Sales and Service Job Openings