Change Lives as a Fitness or Group Exercise Coach
If you're passionate about health and fitness, follow your calling and make it your career. You'll help members live healthier and happier, while creating your ideal fitness career – you can even divide your time between group exercise coaching and fitness coaching to show off your strengths and maximize your potential.
Careers Built Here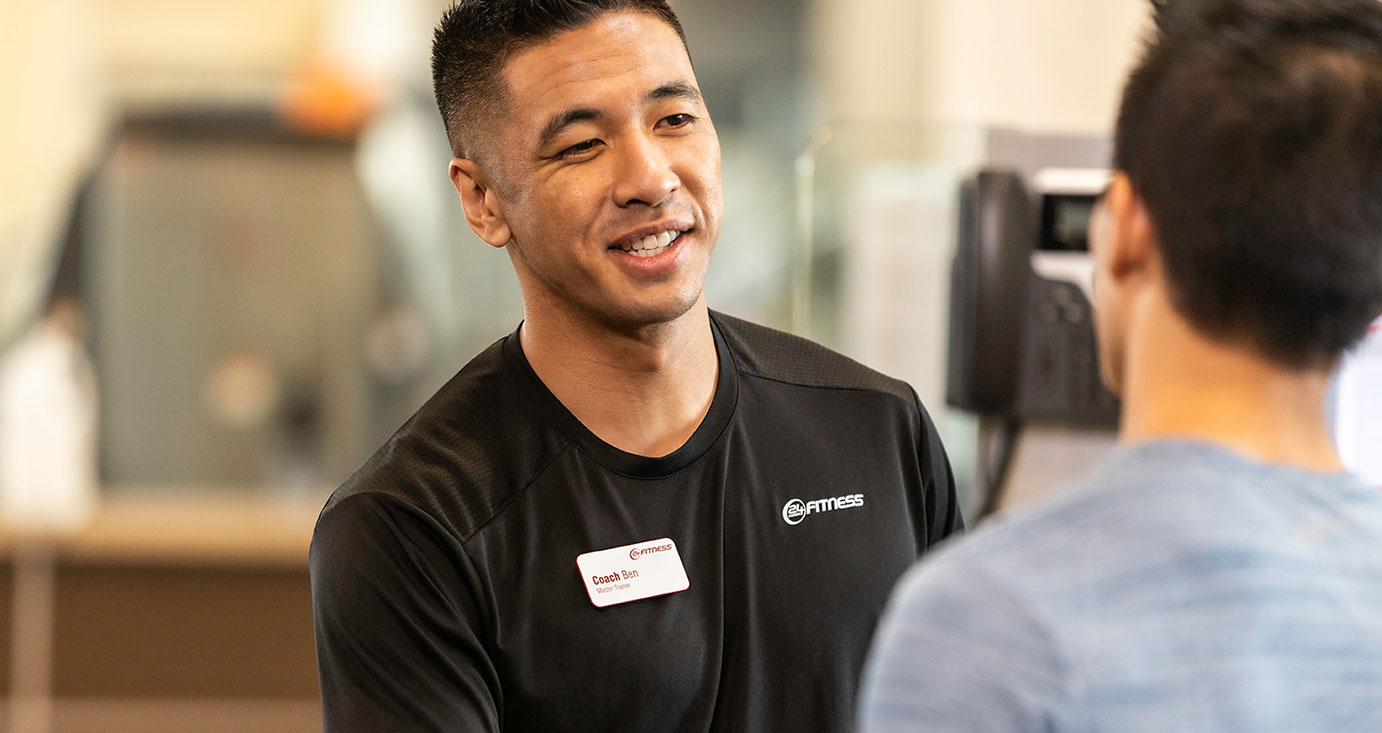 Fitness Manager
Exercise your passion for leadership and fitness. Fitness managers coach our personal trainers to ensure everyone achieves their physical and professional goals.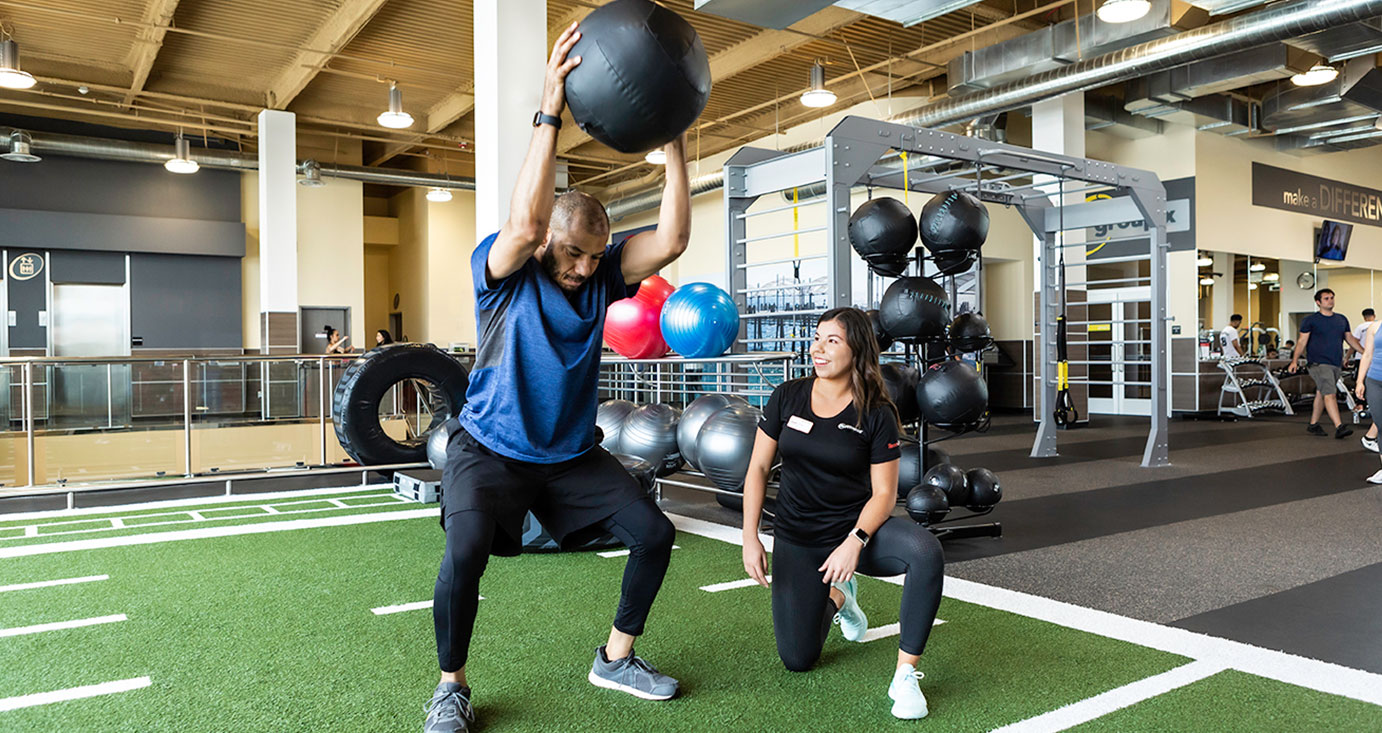 Fitness Coach
If you know what it takes to live fit, build a career coaching others. Help our members transform their lives, while challenging yourself with opportunities to grow.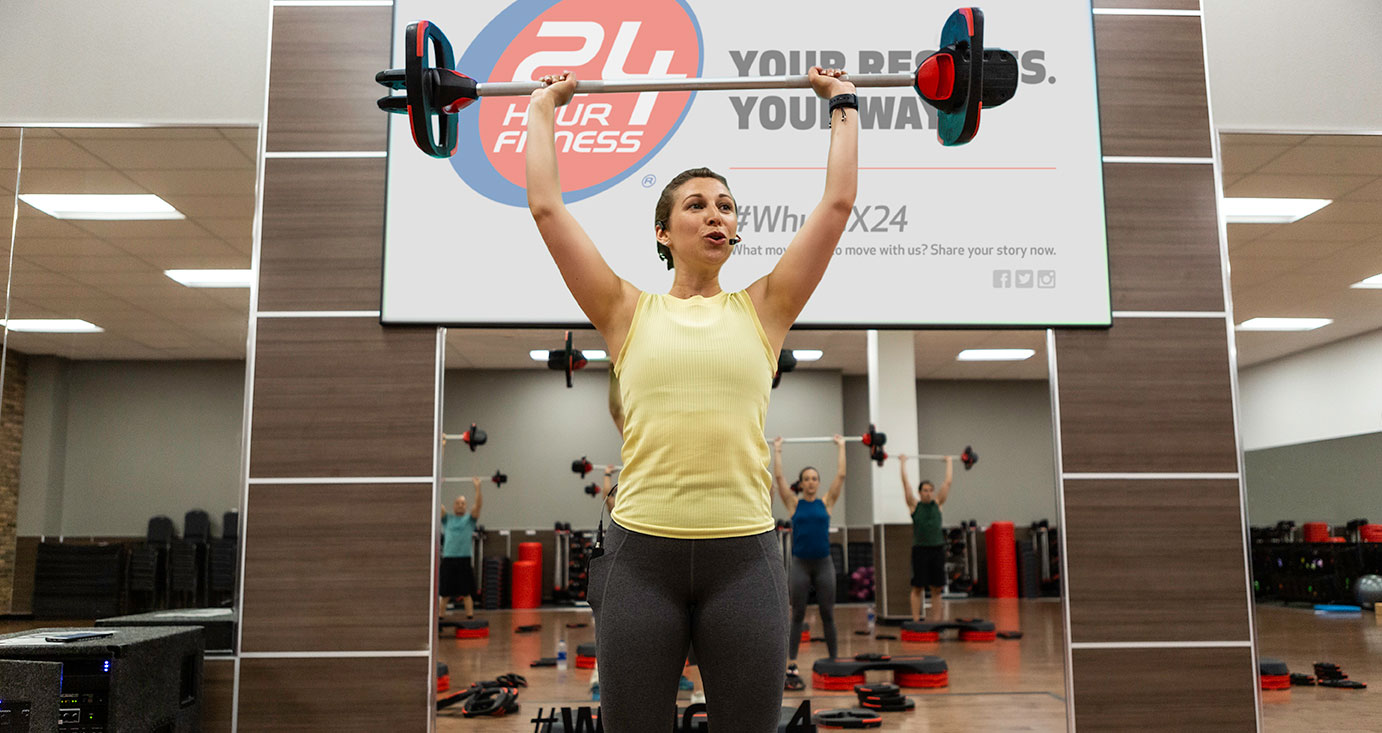 Group Exercise Coach
Create a fun, inclusive community while teaching the group fitness classes you love best. Let your passion be the spark that ignites change for our members.
Current Training and Fitness Job Openings