We have over 400 locations nationwide. and the list is growing. Luckily, this means we get to grow our work family, and build more careers! Explore our soon-to-open locations, and let us know if you want to join our journey.
Click here to see our current list of New Clubs opening soon.
Windy City, here we come!
We are excited to announce that we will be entering the Chicago market in 2020, and we have begun our search for talent. Look out for positions at our clubs in Schaumburg, IL and Carol Stream, IL.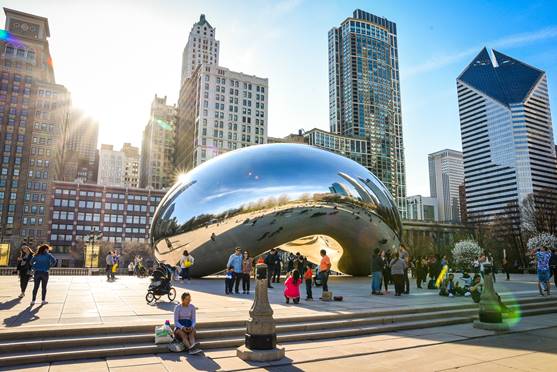 Currently, we are actively recruiting for the below roles. Interested? Click the link to apply!
Below are the roles we will be recruiting for soon. Interested? Submit your interest on the form below!
Service Expert
Personal Trainer
Group Fitness Instructor