Make Lives Better Every Day
Motivate people to get moving on fitness and connect them with what they need to succeed. Whether you're just starting out or are an experienced sales manager, you'll be rewarded for making a difference.
"I feel that I'm not selling something. I'm just connecting [people] with the tools they need to achieve their goals." - Chris Mathewson, Sales Advisor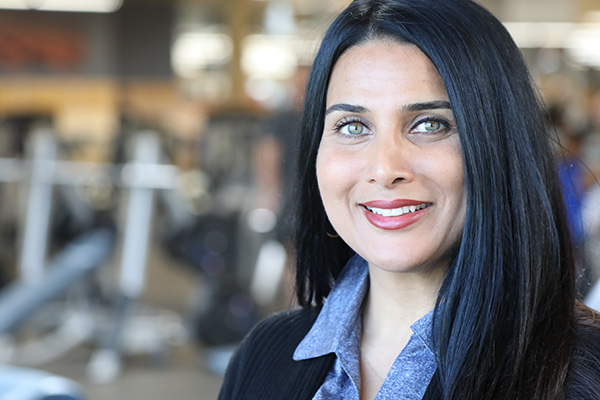 Sales Manager
Create lasting relationships with new and potential members, while guiding your sales team to perform their best. Boost excitement around achieving goals to hit fitness and business targets alike.
See Jobs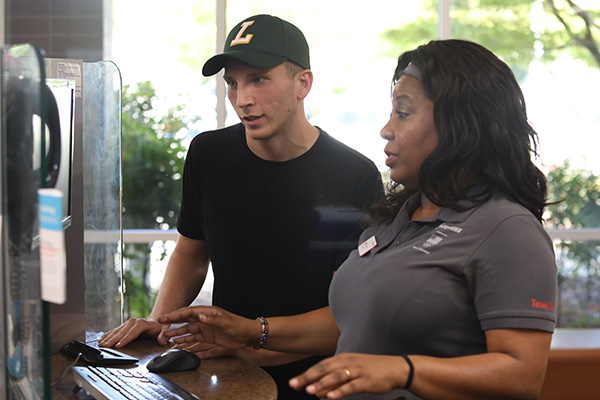 Assistant Sales Manager
Inspire guests to reach for their best by joining 24 Hour Fitness. Reach out to new and potential members to connect them with programs that propel their success.
See Jobs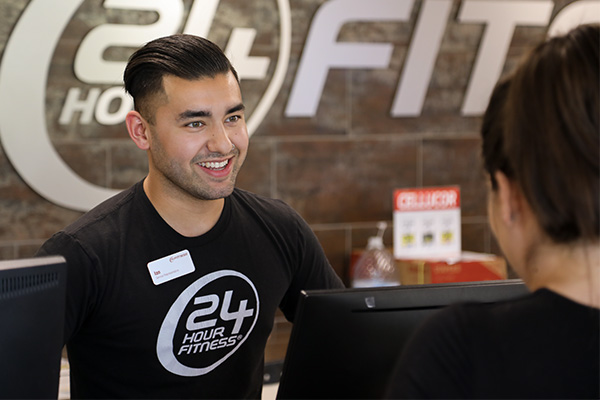 Sales Advisor
Launch your career in sales while building great relationships with guests and members. You'll drive more than positive revenue; you'll drive positive change in their health and fitness.
See Jobs