Lead the Way as a General Manager
Be the head and the heart of your gym as a 24 Hour Fitness general manager. Hire and inspire your team to succeed. Create a welcoming community for every member, and put your leadership skills to work ensuring a top-notch fitness experience.
"Every day I come to work excited, energized...I see the impact it has on people's lives. We truly do change people's lives here." - Jason Story, General Manager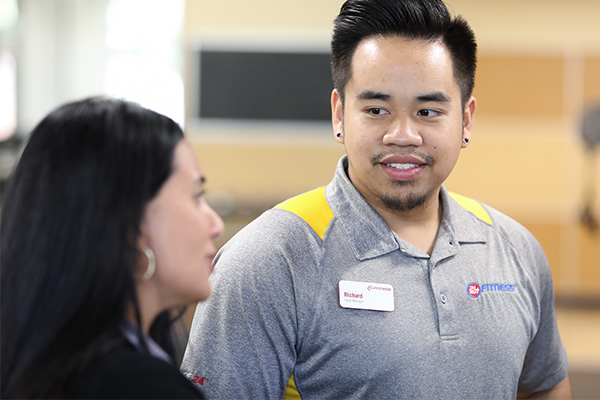 General Manager
Lead a team and make your mark. General managers drive the financial success of each club while creating a positive and vibrant environment.
See Jobs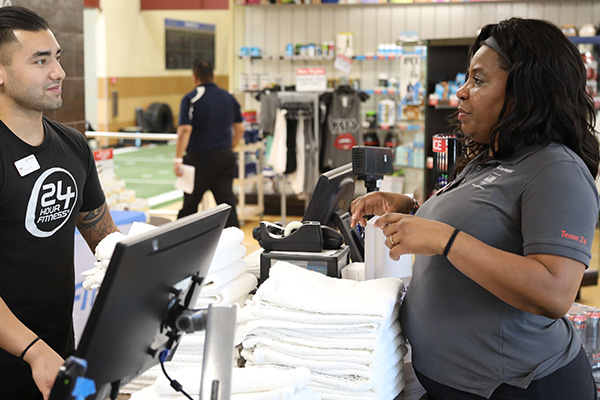 GM Coaches Program
All new general managers go through our GM Coaches program to ensure they have the skills and knowledge to rock it.
See Jobs