Help Us Build the Next Big Thing
At 24 Hour Fitness we are constantly innovating to keep our members inspired and achieving new results. We now have premium fitness studios at several of our clubs, featuring cutting-edge experiences like 9Round Kickboxing and all-new mind & body training by P.A.S.E. Factor.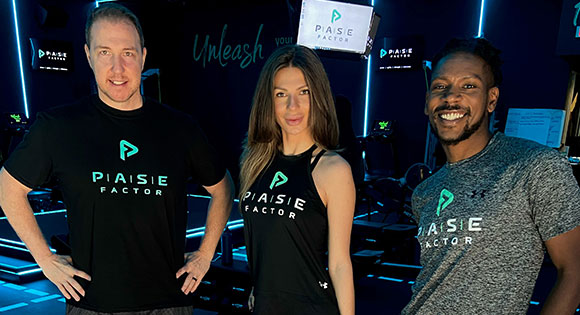 P.A.S.E. Factor
Are you ready to help turn a brand-new fitness experience into a smashing success? P.A.S.E. Factor is launching at 24 Hour Fitness in Colorado, with exclusive new studios and interval-driven workouts designed to help members unleash their athletic best. Build a new brand, build our community, and build your career with us!
Find Jobs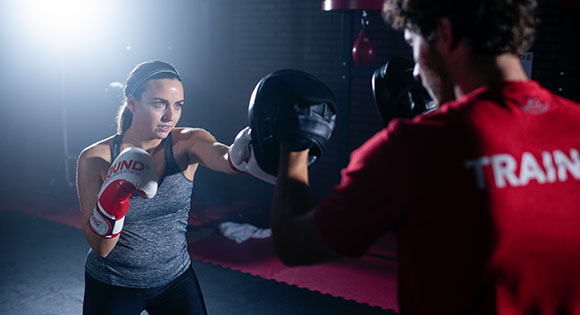 9Round Kickboxing
Add a little punch to your day-to-day while kicking your career into high gear. 24 Hour Fitness now has 9Round studios in select clubs, and we're looking for motivated and energetic coaches who are eager to learn the ropes and motivate our members with 9Round's well-known kickboxing methodology.
Find Jobs